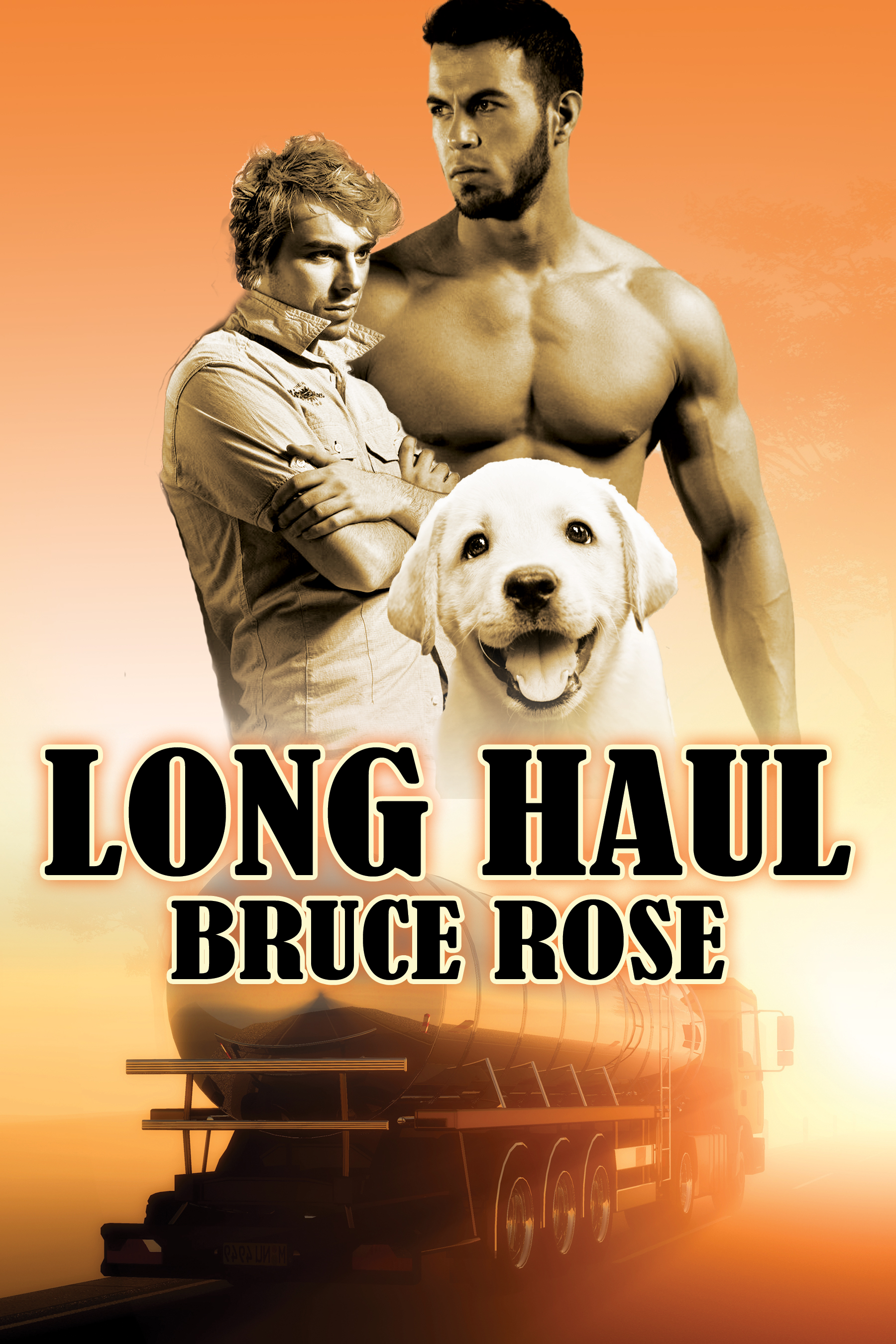 I'm back again doing another round of
Don't Buy My Love
through the
Goodreads M/M romance group
. All you have to do is be a member of the group and you can read this book for free! Wow! What an epic Christmas present to give to yourself! Okay, that's enough exclamation points!!!!
With the help of Trio, I've revised and expanded this story so if you've read it before, please download it and read it again. There's a whole new chapter and an expanded ending. Oh, and more sex. Yeah, wouldn't want to leave that out.
He'd only ever taken the short run…
Ryker Bacca had seen plenty of lot lizards at the truck stops along his route, but he preferred the anonymity of the restroom glory hole. In and done with each man getting what he needed. But this time was different. Not only did the guy on the other side have a mouth made of pure magic, but he managed to make Ryker break his number one rule: never get involved.
Once he's in, Ryker can't seem to say no to the blond-haired, blue-eyed cutie Jody Wilson. It isn't long before Ryker's breaking all his rules and finding a connection with the one person in the world who seems to understand him. Irresistible temptation lures him deeper, but the last thing Ryker expected was to find a man worth the long haul.
Note: this title has been revised and expanded
Also,
Smashwords
is having their end of the year sale and I've cut the price on all my titles by 25%! Sale runs from Christmas day 12/25/2017 to New Year's Day 01/01/2018
Or you could
buy them now
at full price and help me pay for beer and condoms. Hey, just saying. :)