Wanna win a fantastic coming out story? Hop on over to Kimmer's Erotic Book Banter!
This is the story I'm offering: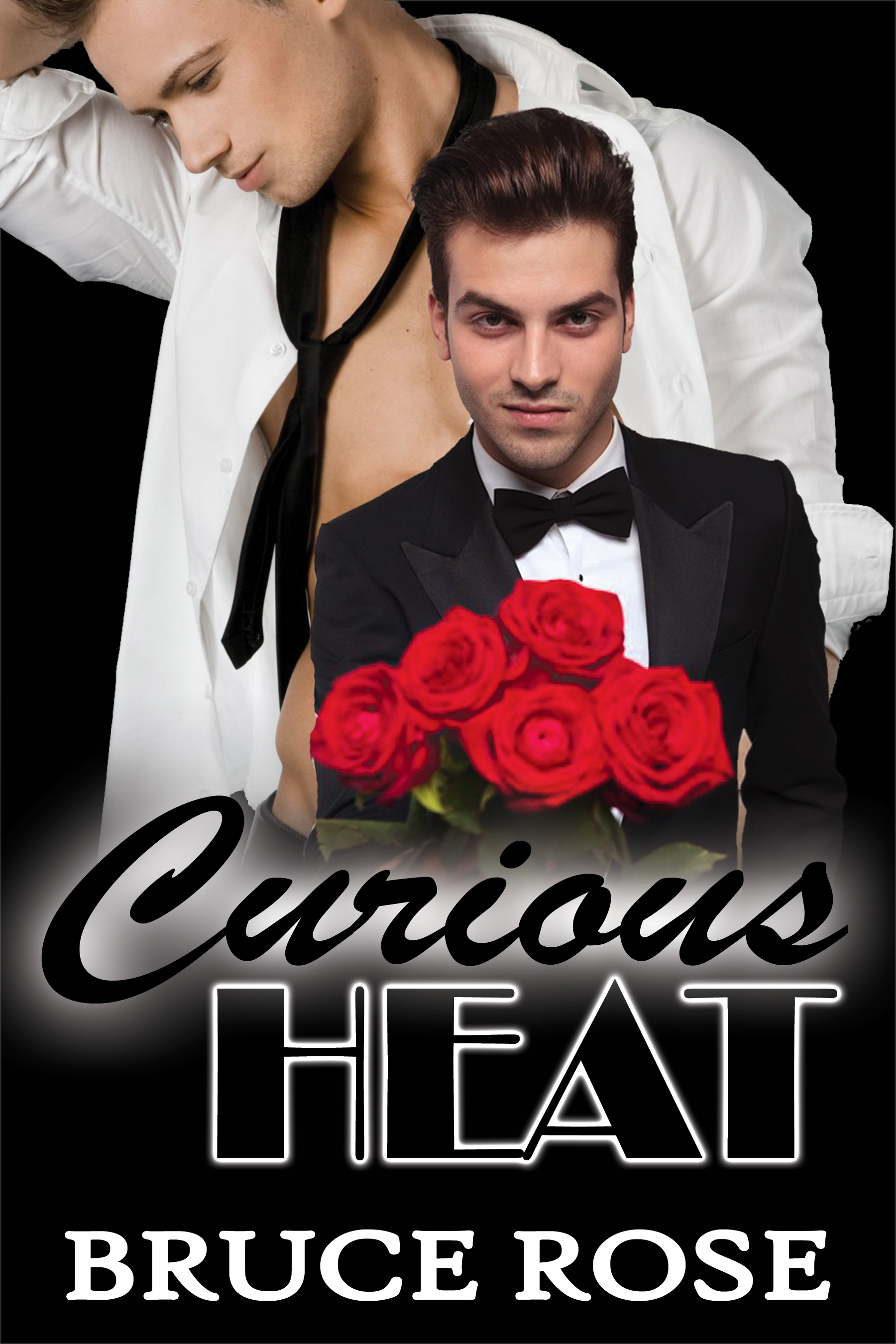 He'd always been curious…
A long time ago, fireman Grant Westerman kissed another guy, but the contact was too brief for him to really feel anything. When he meets a man who offers him a second chance, Grant has to know if he's gay or just curious.
He'd always craved heat…
No stranger to bi-curious straight guys, bartender Conner Dunn is willing to be a part of Grant's experiment. But when a harmless kiss sparks an almost explosive heat between them, Conner retreats. Given his last relationship, Conner simply can't risk being vulnerable again.
To move forward, they have to let go of the past…
Determined to prove that a one and done can become an ever after, Grant shelves his lust in order to romance Conner. Exposing their deepest longings brings them together, and builds a solid foundation for a relationship, but will they be able to stand together when outside forces threaten to tear them apart?